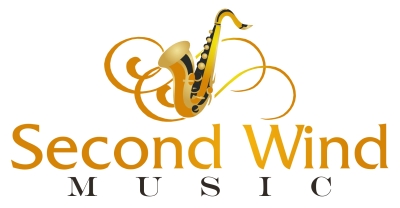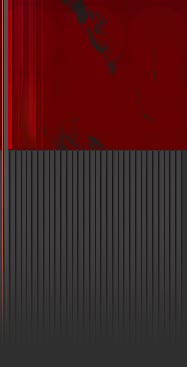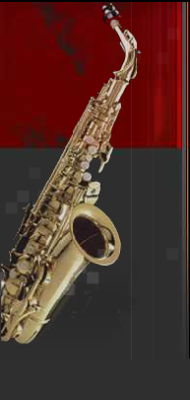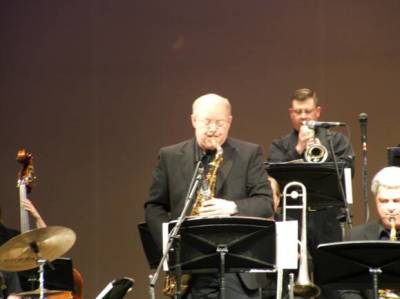 The horn plays beautifully and is so easy to play in tune in the upper register. This is a revelation to me since I thought my embouchure was 
causing me to be a little flat in the upper range.
​
Greg A.

Second Wind Music can also offer:

Rental of Specialty Woodwind Instruments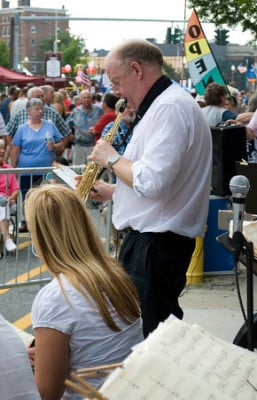 Do you need an Eb soprano or A clarinet for a show?  How about a basset horn for the Mozart Requiem, or an English horn for your upcoming "New World" symphony performance?  Piccolo or alto flute?  Call me first, if I don't have it I'll try and find it for you!

"Just got a chance to play my bass clarinet....IT WORKS!  Thanks, man.  FYI, two other repairmen, who shall remain nameless, said it was fine.  Glad I finally found someone who knows the instrument.  Well worth the beautiful drive.
​
All the best, Matt L."

In - Service Workshops for Educators

Wind Instrument Repair Techniques
Approaches to Teaching Jazz Improvisation
Woodwind Teaching Techniques Refresher
Using Sibelius music software

Other Educational Services

Guest soloist/clinician
Festival adjudicator
Audition/festival preparation
Lessons/master classes

  "I've finally gotten around to spending some time with my tenors.  The Mark VI you restored is certainly my best tenor. Thanks for doing such a fine job to bring back to life an old friend.  Would you care to market either or both of my other tenors?